PK#19 September 2023
Edited by Philosophy Kitchen
Never in history have people written so much and, in proportion, readen so little. This is particularly true for academics. In the whirlwind of publications, in an awkward and laborious search for scientificity - mainly aimed at accumulating references and quotes - in the constant shrinking of the competence fields, in the most ferocious defence of self-referential niches, more and more we forget that research is, always again, an exploration.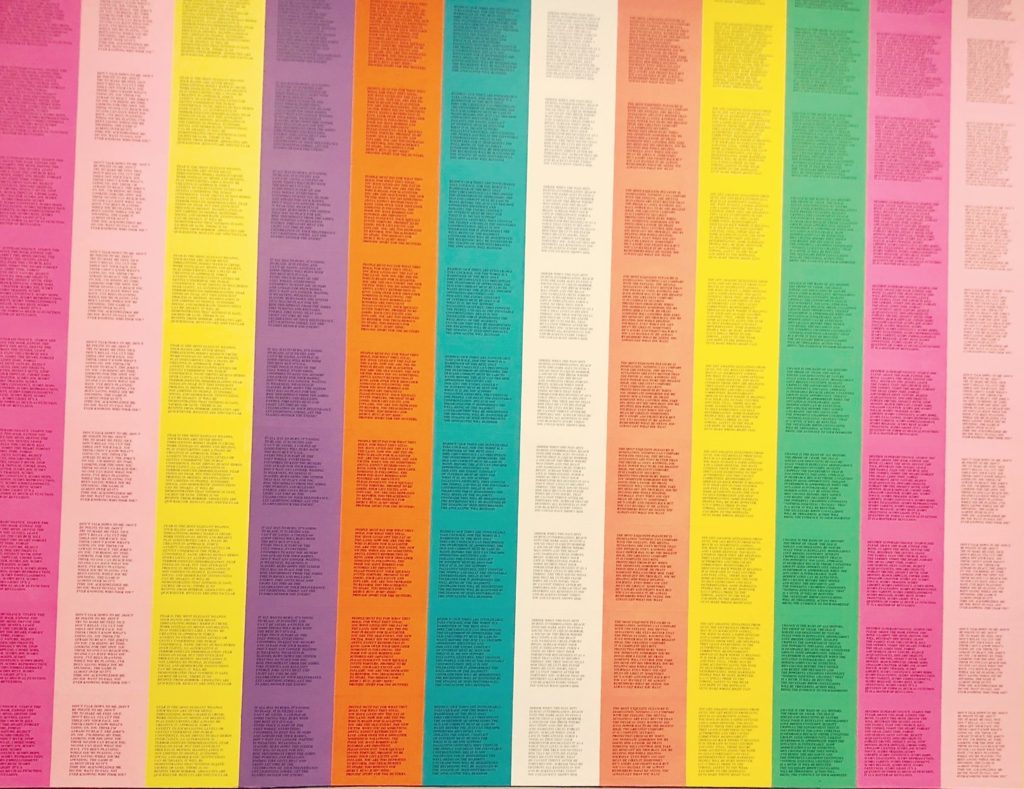 Explorations are laborious and, especially, dangerous. Indeed, rarely a result follows the research, and even in that serendipitous case, it is often quite different from what was expected. Nevertheless, those most infrequent achievements truly impact the thought and practices, which is why they are so precious. Exploring requires the ability to go beyond what is already known, the willingness to try new directions, the propensity to not give anything for granted, and the courage to flee the iterative trend of present publications — a rarest activity.
To this activity, Philosophy Kitchen wants to devote an issue - the first of a series, indeed. It will be a special issue because it will not be monographical in its strictest sense, that is, "about a limited area of a subject or field of inquiry". On the contrary, it longs to gather all those papers that often cannot find their place in the monographic pigeonholes. Those shifting, those scans of the unknown that dare to propose unusual interpretations, unpredicted and unpredictable theories, and transdisciplinary readings.
No rereading, no reapplications of old methods, no recapitulative essays, no reaffirmations of well-established concepts: just glorious escapes from the canons.
---
Many are the possible roads, and they can look at all Philosophy Kitchen's usual fields:
---
- Theoretical Philosophy
- Logic, History and Philosophy of Science
- Moral Philosophy
- Aesthetics and Philosophy of Languages
- History of Philosophy
- Legal Sciences
- Architecture
- Political and Social Sciences
- Ancient, Philological-literary and Historical-artistic Sciences
---
Accepted languages: Italian, English, French and German.
---
---
To apply, please send an abstract of no more than 6000 characters to redazione@philosophykitchen.com by November 30, 2022. Abstracts should include a title, the argumentative structure of the paper, an essential bibliography and a short biography of the author. Download Abstract Template. Proposals will be evaluated by the editors and editorial board; the authors will be notified by email by December 16, 2022. Selected papers have to be sent by April 30, 2023 for double-blind peer review. The issue is scheduled for publication in September 2023.
---